This Week in LEGO Club
Community News
Globeducate
This Week in LEGO Club
This week in Lego club children have begun building cars. They are building vehicles which they will then code to move in various directions.
Mattia from Year 5 said, We are making a lot of developments to our creations. Our understanding of coding is improving and it is fun!
Elementary students have the opportunity to take part in a LEGO® Club every Friday lunch-time. The Club is led by Ms O'Sullivan, Elementary STEAM Coordinator and Year 5 teacher. It offers a fantastic opportunity for students to develop their communication, problem-solving, creativity and critical-thinking skills.

---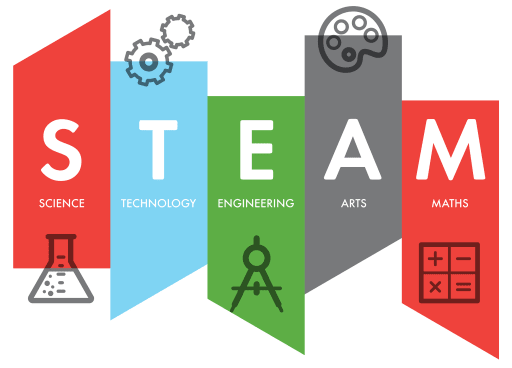 At the heart of our Globeducate vision — we prepare students to be global citizens who can shape the world — lies our commitment to equipping students with the skills and knowledge necessary to make their own impact on the future.
Science, technology, engineering, arts and mathematics play a crucial part in every young Globeducate student's learning journey. Through a "hands-on, minds-on" approach to learning and teaching, students acquire the tools and critical thinking skills to approaching problems.
Transformational learning with LEGO® Education and robotics
RIS is one of the Globeducate schools working with LEGO® Education resources. Bringing robotics and coding into our classrooms with LEGO ® Education resources creates opportunities for students to think critically and creatively, to problem-solve and to communicate effectively with others.